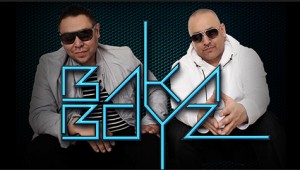 One of the most naturally talented entertainers on the radio, the Baka Boyz, Eric and Nick V, owe their success to hard work and a true passion for music that started at a very early age. Their father would take them to professional gigs long before they could even drive and invested in their equipment, realizing early on that their talent was more than a hobby.
From producing and remixing classic tracks to hosting nationally syndicated hit programs, the Baka Boyz have established themselves as radio royalty. Check them out here!
Friday Nights – 9:00 p.m. – 12:00 a.m.
---
CATCH BELLA FROM 10AM-2PM SATURDAY MORNINGS!
---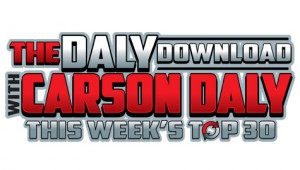 Every Saturday Morning 7:00 a.m. -10:00 a.m. Carson's turning weekends into a non-stop music party, playing the 30 most-listened-to songs of the week. Driven by exclusive artist interviews and the hottest show features, The Daly Download brings a new twist to radio by taking listener interactivity to another level.
---
Turn it up for Mo LIVE in the Mix on Saturdays from 8:00 p.m. to 10:00 p.m.
Request Line: 1-775-793-1029
---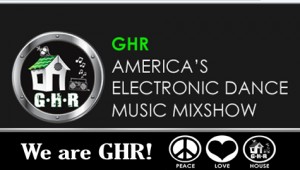 We are GHR – America's 2 Hour Syndicated Electronic Dance Music Mixshow!
GHR is America's First & Only Syndicated EDM Mixshow within terrestrial radio in the US, as traditionally American EDM radio programs provided content and music from local DJ's and on-air personalities.
GHR's music selection consists of everything in the spectrum of EDM including House, Electro House, Techno, Dubstep, Drum & Bass, progressive etc.
Catch them on Wild on Saturday's from 10:00 p.m. to 12:00 a.m.
---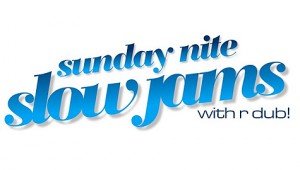 Sunday Nite Slow Jams features the hottest R&B love songs, along with your dedications, we call Oral Expressions. Sunday Nite Slow Jams specializes in playing special Slow Jams that you probably haven't heard in awhile, and definitely won't hear anywhere else!  SWV, Keith Sweat, Jodeci, The Isley Brothers, Boyz II Men, Al B. Sure, Janet Jackson and more can all be heard on Sunday Nite Slow Jams.
Listen to Sunday Night Slow Jams from 6:00 p.m. to 10:00 p.m.